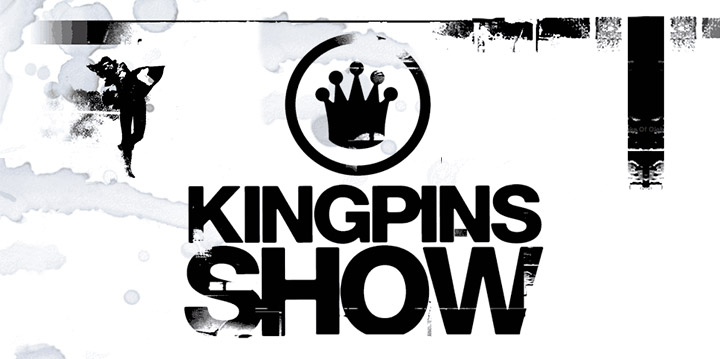 Global Denim on Kingpins New York for Fall ´17
On May 11 /12 of 2016, Global Denim will showcase its latest denim innovations at the Kingpins Show in New York; which will take place on Basketball city, Pier 36 at 299 South Street.
For F17, Global Denim's PATH leads down a brand new road where new shades abound and new yarns & constructions pop up along the way.
We found the path in Spring and have followed the same states of Enlightenment & Hardcore truths in Fall. In fact, we've moved it a step further, concentrating on refining our direction with new constructions & shades that celebrate the gender cross over happening in denim giving the consumer the freedom to seek their own paths; from feminine rigid to masculine stretch & everything in between.
Because Paths are about choices after all.
This season, the ENLIGHTENED PATH is illuminated in the dressed-up denim seen on runways around the world. Silhouettes usually gracing less democratic fabrics are prancing down catwalks clad in the beloved blue. Suits, dresses, shirts, jumpsuits & even shoes.
Enlightened's lighter weights, new compact constructions, softness and focus on movement (stretch & recovery) pair perfectly with this walk towards alternative silhouettes.
Whether light or dark, new rich shades of twilight, ice, and blue storm offer range and allows creativity to soar.
The HARDCORE PATH is a different story in the same direction, but it leads more toward physicality. The fabrics in this group are really about comfort, the way you move down the Path and how it feels while you do it!
They're weightier like the big decisions.
Most provide the flexibility of stretch you need for traveling life's road… one way or another (that's warp only or weft). Others provide the rigid balance needed for making sound decisions.
Both greet new constructions and find deeper meaning in new shades nocturnal & ultramarine as they run down the path to F17.