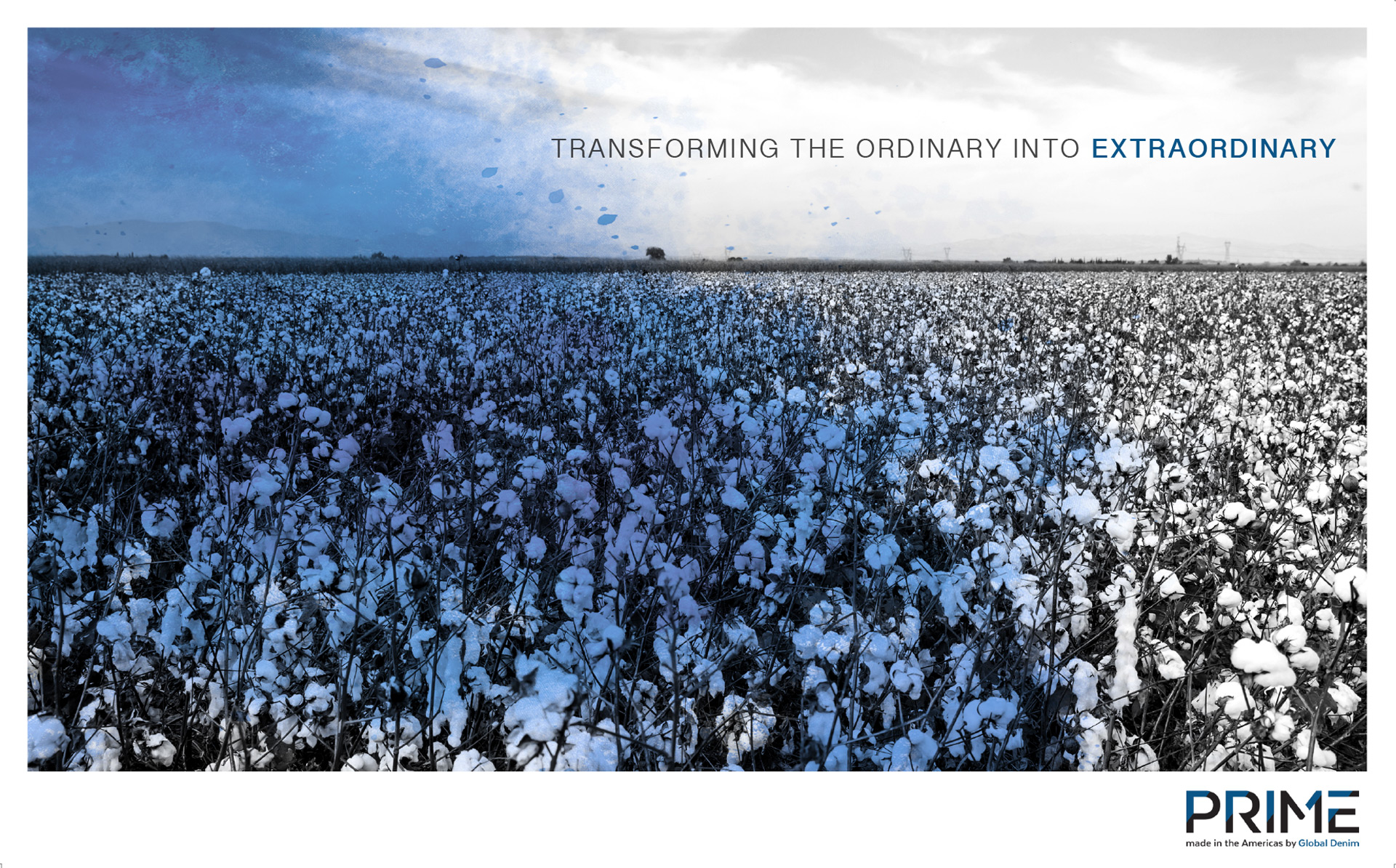 Global Denim´s "PRIME" Featured in Sportswear International
Coming soon, Global PRIME, is a brand new state of the art denim facility producing
WORLD CLASS DENIM MADE IN THE AMERICAS, which is going to change the game in the region.
We are already seeing Prime´s great advertising campaign through one of the leading international special interest magazines for denim and fashion trends; Sportswear International.
Don´t miss the May/ June 2016 Sneaker Issue for a sneak peek into our great advertising campaign yet to come.