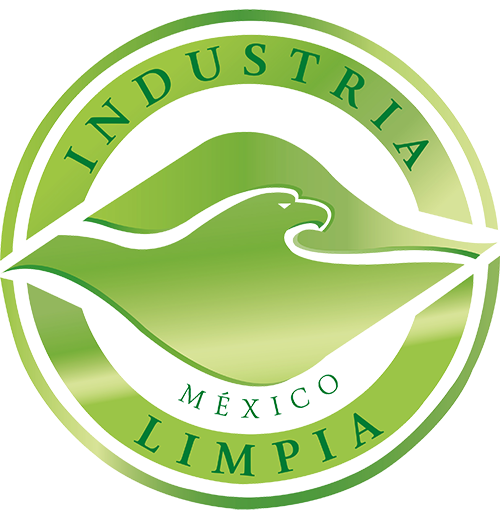 Global Denim Mill receives Green Certification
Global Denim has always been a company committed on taking care of the environment and our planet. We are happy to inform you that we have received our certification for a "clean industry" issued by the PROFEPA; which is a governmental association in Mexico dedicated to preserving the environment and natural resources of our country.
Global Denim Plant has been certificated and qualified as a clean industry, thanks to its many sustainability practices. It recognizes our mill as one that cares for, committed and responsible to the environment.
If you wish to know more about Global Green Initiatives please contact our team, or download our Global Green Book.27