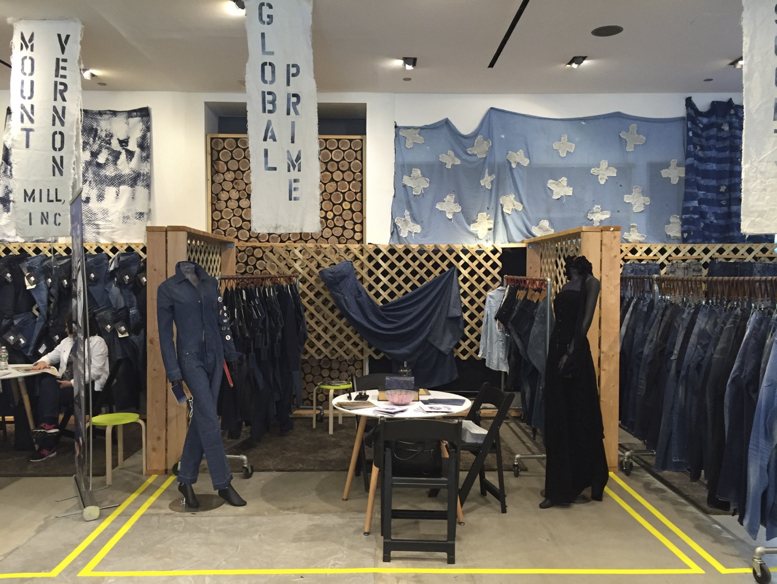 Global Prime thanks you for visiting us at BPD EXPO 3.0
This Week we had the pleasure of being at the BPD EXPO 3.0 edition in New York. We want to thank all of you that came by and visited our Booth featuring the F/W'17 debut of our globalPRIME collection, made in our new state-of-the-art mill using the newest equipment in the hemisphere to produce top of the line fabrics.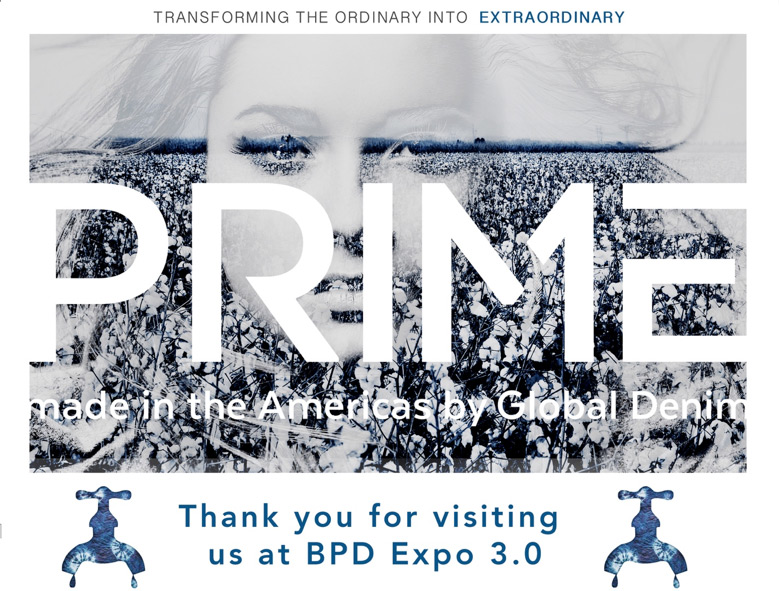 Hoping to see you at the next edition of the Show.
The Global Denim/ Global Prime Team.