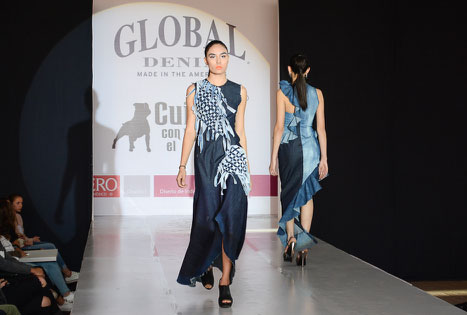 Global Denim® – Cuidado con el Perro- Iberoamericana University Runway Project ends with big success.
Yesterday we had the opportunity to witness the ending of a big project in collaboration with the clothing Brand Cuidado con el Perro, and the Iberoamericana University.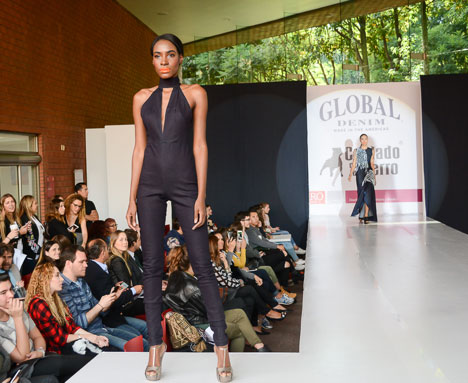 This project, in which students from the fashion design major of the University worked the entire semester in, finished yesterday with a big Runway show titled "Denim on Denim"
We are very happy to inform that it was a big success. Great talent was shown in between the students, and some promising designers began to rise. This for sure represents a bright future for the Denim design in our country.
If you wish to know more about this great collaboration, as well as see some of the students work, please don't hesitate to follow our social media channels like Facebook and Instagram.