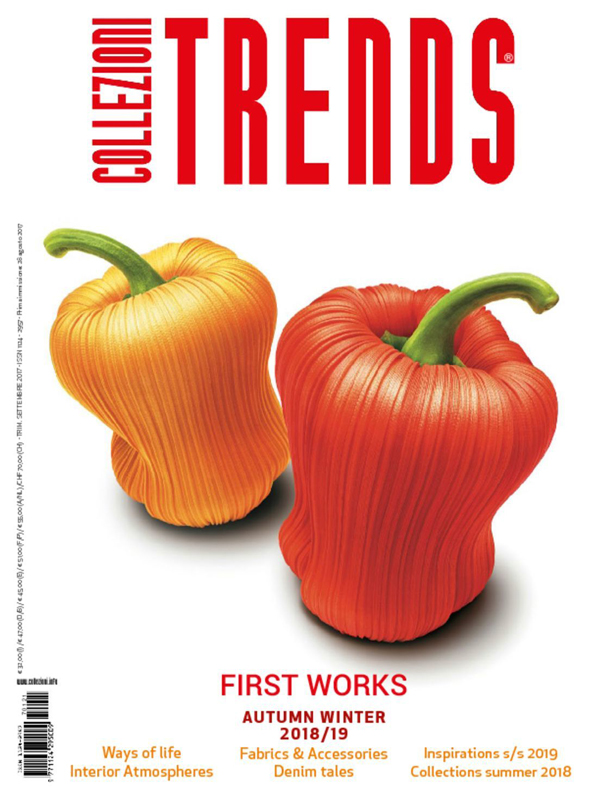 Global Denim® dictates trends at COLEZIONI TRENDS magazine
Distributed in over 54 countries, the Collezioni group is the undisputed leader in the fashion magazine sector. Coming from Italy this magazine publishes twice a year its Trends Edition.
We are proud to announce that in this Autumn/Winter 18-19 edition; Global denim® fabrics are showcased as trends for the denim industry.
Don't forget to find your copy all over Europe, or order it online.