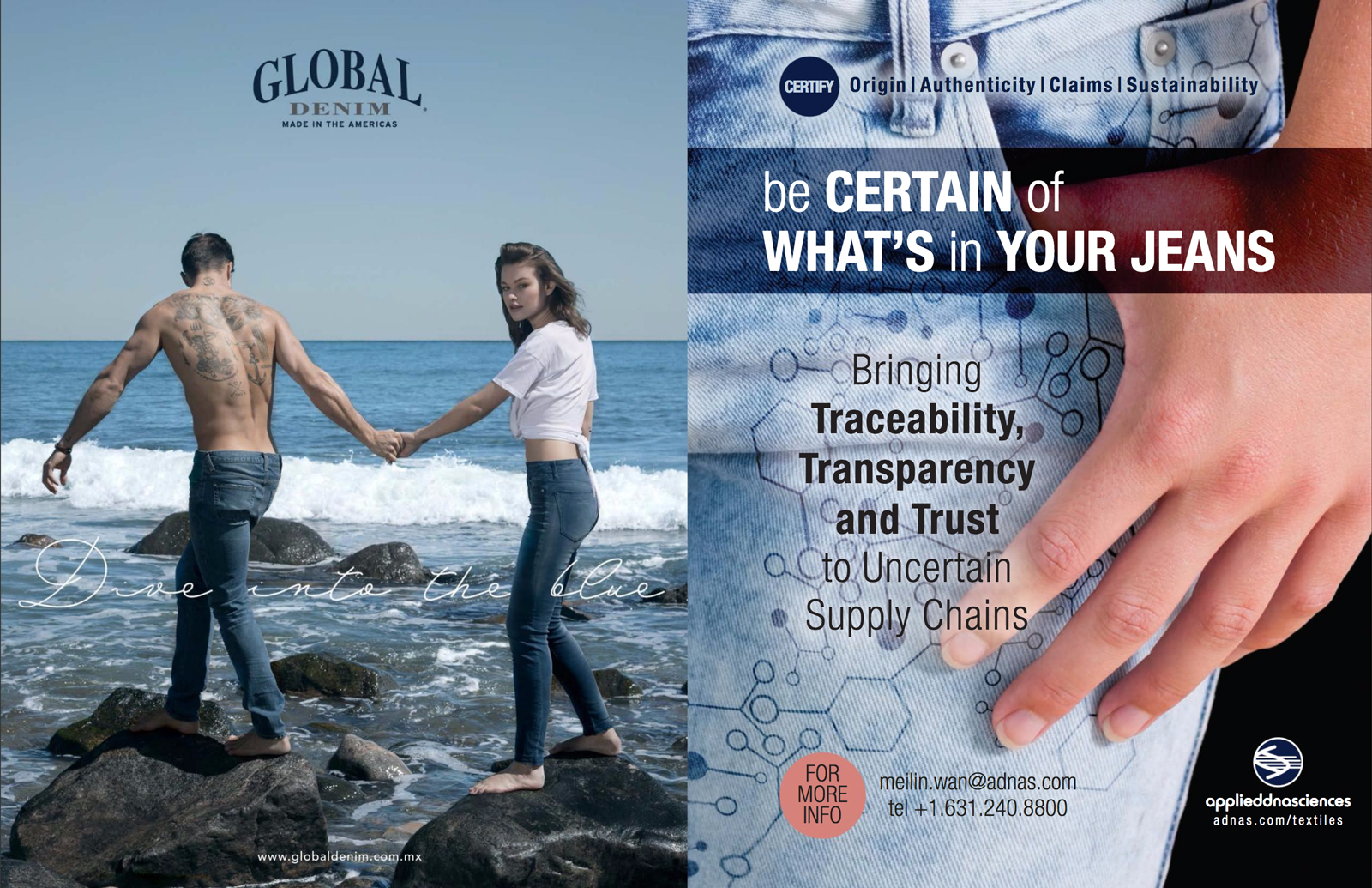 Global Denim® new campaign add on the latest Rivets Printed Magazine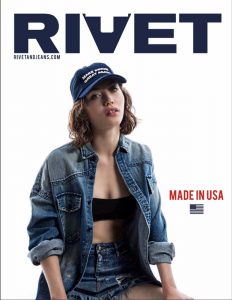 As this season we are launching a new campaign, we are proud to unveil it on a full page advertising in Rivet magazine printed issue.
The editorial story "Into the Blue" from where this picture was taken, talks about a guy and a girl; not too young not to old. They both have an hectic life in the city with work and everyday pressures and they just want to escape to renew their energy, to breathe again; each one has a different story, but they share the same ideals, same thoughts on life and the same need/dream to just escape…. Even just for a day, for a second.
So they go away and they meet, and even though they don't know each other, it seems like they have forever and they eventually turn to become really close, because at the end they are seeking the same thing; To be, to relax, to "move", to be comfortable, to feel "free". Its all about expanding your horizons, going above and beyond, feeling at peace with your body and with your surroundings and seeking happiness while you do it using of course, what else but the best quality of denim that offers comfort, durability, better movement of the body and superior performance.
The photo-shoot for the campaign took place in the beautiful city of New York in Montauk. We had the opportunity to have on board the talented fashion photographer Joseph Chen, the amazing stylist Sasha Troshchynska and their amazing team in collaboration with some famous models with international importance like Lily Rose Cameron and Diego Miguel.
If you didn't get you copy at the latest Kingpins Amsterdam, you can get it at Denim PV, Kingpins NY or online at;
https://issuu.com/rivetmagazine/docs/1019_rivet4_finalwcovers_reduced