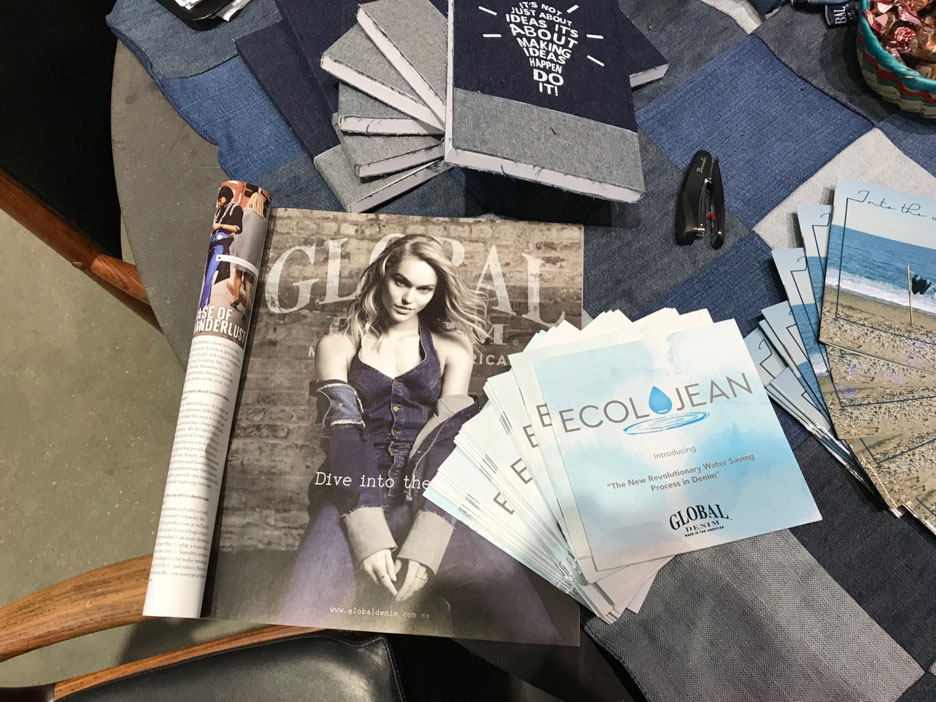 Global Denim Beautiful Ad on Rivet magazine
Its first day of Kingpins show in the beautiful and sunny Amsterdam, and we are so excited because we just received our new copy of Rivet magazine.
It has and incredible new format, beautiful imagery and the most interesting articles, but the best part?… Our new full page Ad is on it and we are loving it!
Don't forget to get your own copy or look for it in its web version!