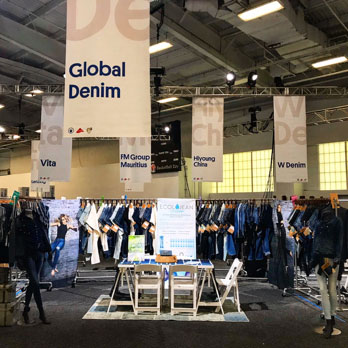 And Another Great Kingpins Show Goes By
Today we close another successful Kingpins Show in the beautiful NYC. As usual during this season, we can say it was a very oriented show with really directed traffic.
We want to thank all of our costumers and Friends that came by to see our latest collection, said hi, had a chat or even shared a smile.
We hope you had a great time and hope to see you real son in the next edition of Kingpins that will take place in Amsterdam on October.