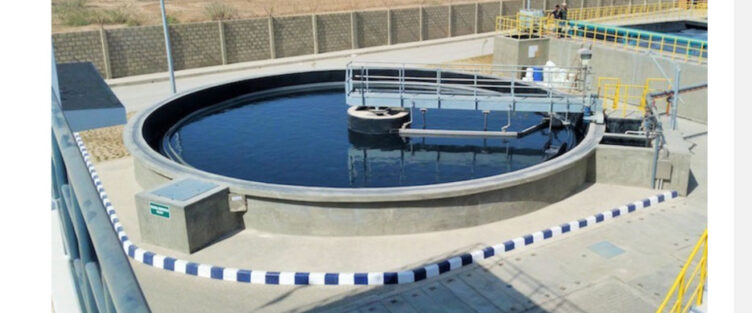 Following a very good Trade show season this year and as sustainability moves forward, Rivet Magazine just released an article talking about water and measures the industry is taking in order to save it and protect it.
We are proud to have Global Denim in between those names wit its very important program called Ecolojean.
You can read the following excerpt: "….That's also the goal of Mexico-based mill Global Denim, which recently launched a zero-discharge dyeing process called Ecolojean that uses less water and energy than conventional methods require to dye one pair of jeans.
"Instead of passing the denim or thread through water vats and dyeing vats, our Ecolojean process only puts them through dyeing vats and the dye bonds to the fabric without having to go in the water," explained Anatt Finkler, Global Denim's creative director. "When you dye conventionally, as much as 25 percent of the dye ends up in the water, but with Ecolojean, 100 percent of the dye that's applied remains on the yarn."
To read the rest of this article please go to the following link provided below.
https://sourcingjournal.com/denim/denim-brands/why-havent-more-mills-and-brands-adopted-water-saving-measures-95737/
You can also buy the printed magazine version and find it there as well. Highly recommended!
Read More