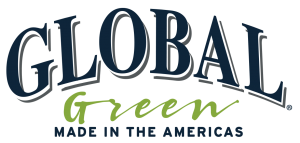 A commitment to social responsibility and a better future for the planet is part of the culture and values of Global Denim®.
In pursuit of our goal, we do the following:
– Recycled water treatment plant.
– Hydropower Plant.
– Cogeneration Plant.
– Constant maintenance of the plant.
– Production processes that allow us to care for green areas.
– Ongoing programs for caustic soda recovery.
– Gradual replacement of chemicals and dyes.
– Reduction programs in waste generation.
Our commitment to the planet and its people, encourages us to constantly seek protective measures adapted in the surrounding towns, with preventive and corrective measures that result in a suitable environment for the welfare and development of our society.